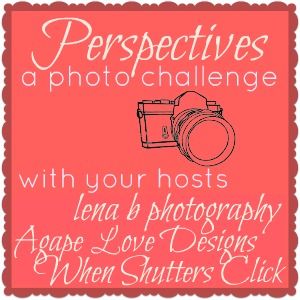 I stumbled upon this blog and challenge on Pinterest (go figure, right?) and I was really excited! Today is the first photo challenge linky party, so you still have plenty of time to join in!
The theme this week is "Summer", and the challenge is to show your perspective (yep, it's in the title!) of "Summer" using 3 photographs.
I'm in love with this picture...seriously. I am blessed with a photogenic child :)
Marley playing in the front yard with a water hose is the epitome of summer.
Me...windows down, music up loud....cruisin'.
Sunshine and beach hair....
Happy Summer! :)