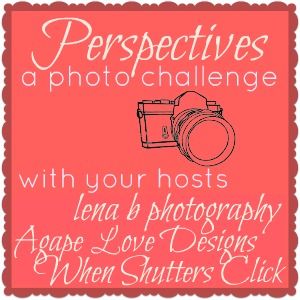 I struggled a bit with this week's them - Yellow. Not sure why. I love yellow. But as far as pictures with yellow in them....didn't seem to have much.
I found a few that I love, though. I hope you love them, too! :)
By far one of my favorite pictures of Marley. She's so pretty :)
Daisies make me happy!
My two favorite people - my hubby, Mark, and my daughter, Marley. Mark rarely wears much color, so I'm happy he wore yellow here. :)
Be sure to check out the other entries for "yellow" using the button above. Great stuff! And maybe even submit your own! Happy Friday!